Financing Made Simple for Your New or Used Crossover, SUV or Truck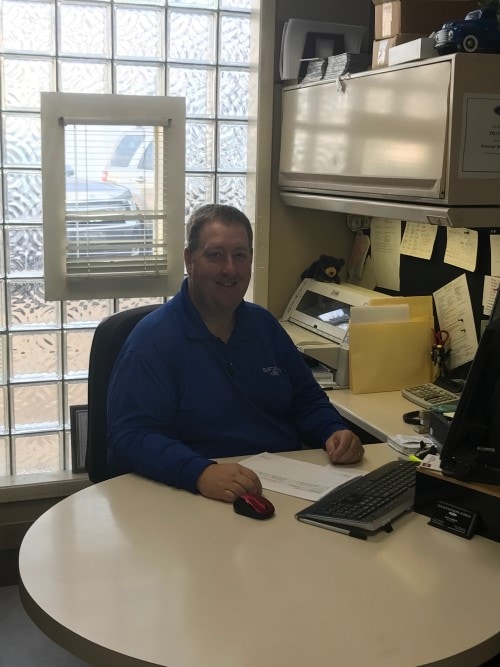 We know that you love Ford models, and we can understand the appeal. These models are known for their longevity and style, plus they're affordable so our Geneseo, Princeville and Galva customers can make the most of their busy schedules. If you have found a model that suits your needs, or you are just beginning your quest, consider what your financing options might be.
Find the Auto Financing that Fits You Best
Whether you're deciding to buy or lease a vehicle, we can help you come up with a plan. Each one has its own merits, and it's up to you to decide what aligns with your goal. When you buy and finance with a car loan, you're thinking long term and can build equity. Leasing offers lower payments and provides flexibility if you'd like to upgrade after the terms are completed. No matter what, our team is here to help you and discuss options, rates and more so you can make the smart choice for you!
Finance Your Next Ford Model at Gustafson Ford without the Headache
Auto financing can be a tedious, stressful process, but our Kewanee finance team is here to help you find the financing option that is best for you. While in the past you may have shopped your financial profile around Geneseo, Princeville and Galva for the right option, our finance team has established solid relationships with major lenders to have access to affordable auto financing options. To shorten your time on-site and to get a head start, fill out our online finance application and let our finance team know if you have any questions.